Request a custom virtual
ali-Q™2 demo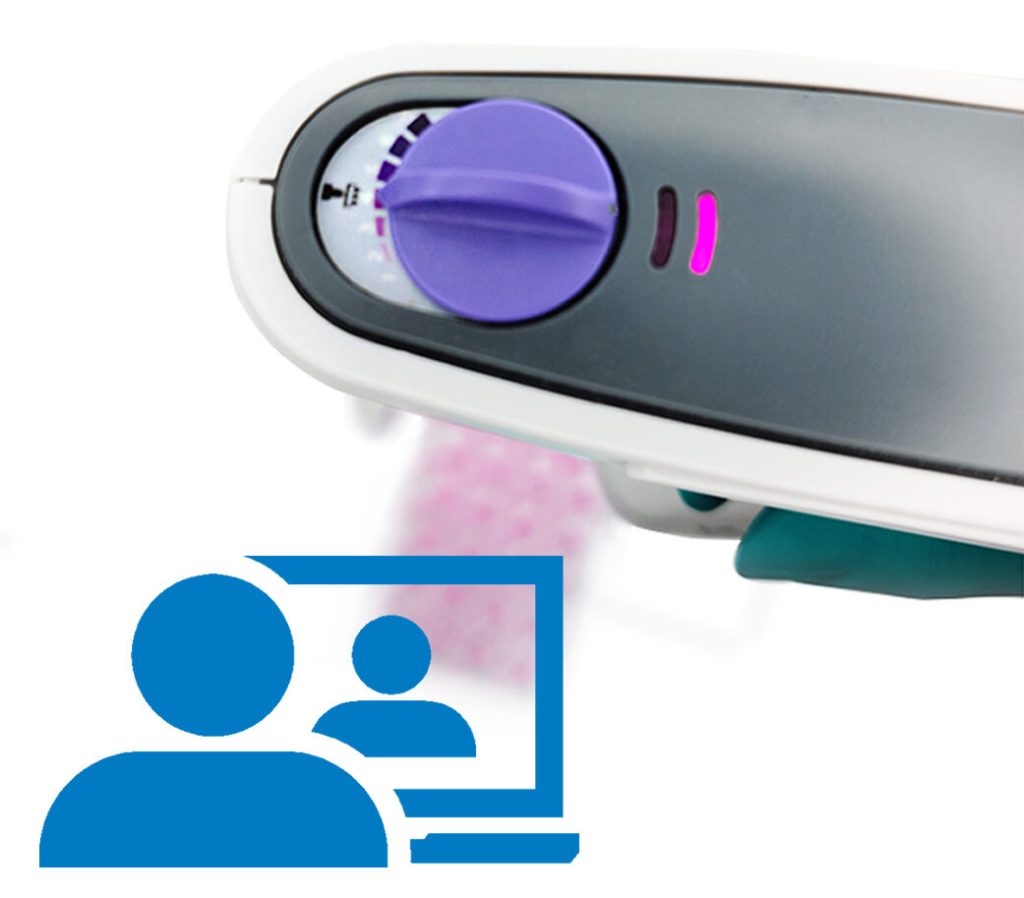 Get a quick, customized, and interactive session. See how ali-Q 2 can help in your tedious daily tasks.
Designed just for you
---
Request a tailored experience based on your specific application needs.
Get a personalized tour of product features and capabilities.
See the differences in dispensing speed for all three models.
Challenge ali-Q 2's accuracy & speed – compare to your ordinary pipet controller live.
Learn more about ali-Q 2's unique aliquoting technology.
Get answers to anything you've been wondering about ali-Q.
Request a personalized experience by submitting the form below.
Check out these videos and get a taste of ali-Q 2's capabilities.
---
No need to watch the lines on the pipet. No need to calculate the next volume line to "hit".
Dispense media for agar plates
Watch how easily 7 liters of TSA can be dispensed into 10 cm dishes using ali-Q 2.
Aliquoting 3 mL x 100 tubes in record time
Watch how quickly aliquoting 3 mL into 100 tubes can be done with ali-Q.
Request ali-Q 2 virtual demo