Trade in Program
Out with the old, in with the new.
Get more information or a quote for a new pipet controller or micropipette with trade in.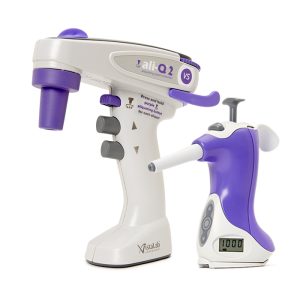 Trade in your old pipettor


Upgrade to a new ali-Q 2 VS

Trade in your old micropipette


Upgrade to a new Ovation

The 2-in-1 unmatched capability offers more value in your lab than a traditional pipettor. Learn more about repeat pipetting plus conventional pipetting with ali-Q 2.

A true patented ergonomic pipette designed for reducing risk of RSI. Learn more about pipetting with less pain, while maintaining high accuracy with Ovation pipettes

.